Quick Contact Request
Please fill in information below and we will be in touch shortly.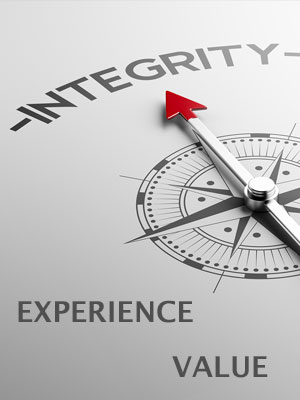 While other EMS providers are certified to AS9100: 2016 and other quality standards, QMS genuinely "lives it." We walk the walk, and it shows in every aspect of our business, from initial engagement to prototype assembly to full production and depot support. Visit our facility and see the difference. We are "audit-ready" and accessible at your convenience.
QMS has built its business by providing Best Value. This means great quality, on-time deliveries, superior service, honesty, transparency, and a fair price for our customers. We enter business relationships planning for long-term, mutual success. We are authentic in our communications, speak honestly and plainly, and will be among your best business partnerships.
You will find your QMS team to be empowered, experienced, and highly competent. We are continuous learners, continuously improving, and bring best practices to every aspect of our business.
Our company hallmarks are Integrity, Experience & Value!