Quick Contact Request
Please fill in information below and we will be in touch shortly.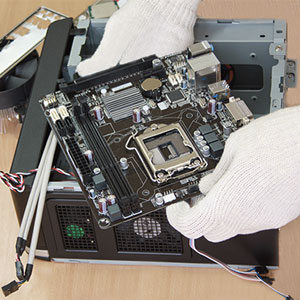 QMS serves a diverse customer base with manufacturing assembly service requirements including material sourcing & management, electronic component assembly, test & inspection, as well as upper level assembly, commonly referred to as "Box Build."  The most common form of Box Build includes subassembly PCBA manufacturing and final enclosure installation.
QMS also performs skilled wiring & harness work for upper level builds and subsequent customer defined specification testing to ensure plug & play upon delivery.  Conformal coating and encapsulation requirements are frequent Box Build process elements.  QMS is equipped and staffed to handle the most common industry coating and potting requirements.
We possess extensive experience with software downloads & firmware programming, display installation, plastics & metalwork, serialization & labeling, domestic and international shipping, and packaging optimization.  From basic Box Build to more sophisticated configurations, QMS supports custom packaging program requirements and third-party shipments.
From UAV's to industrial controllers, power supplies to entertainment, and high-reliability communication devices, QMS is proud to partner as your Box Build electronics manufacturer.