Quick Contact Request
Please fill in information below and we will be in touch shortly.
Rapid PCB Manufacturing & Prototyping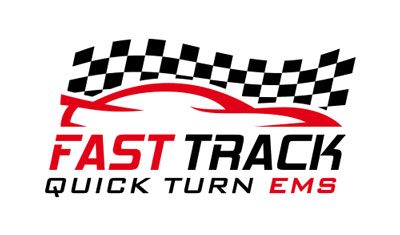 The QMS Fast Track program is an aggressively managed, expedited manufacturing service offering for kit-build projects (customer providing all materials).
QMS offers rapid prototyping for printed circuit board assemblies, with guaranteed turnaround.
QMS will assign a senior manager as your Fast Track Coordinator (FTC). The FTC will be the Single Point of Contact for QMS and will coordinate with your assigned counterpart.
QMS will commit to a delivery date at time of quotation and provide a timeframe(s) for project start. Start time windows are based on factory capacity at time of quote.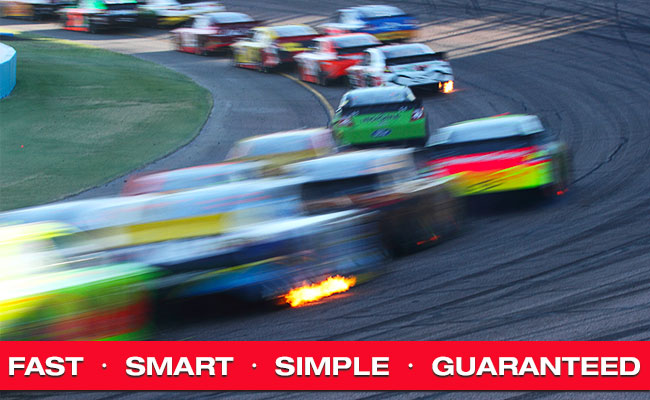 Electronic design data is required in advance of materials to procure necessary tooling (SMT Stencils) and for Engineering Process development. This includes valid CAD/Gerber files, BoM, Assembly Drawing.
QMS will audit kits upon receipt and advise of concerns if any. Start time will commence after all parts are received in good condition. Electronic components must be provided to QMS in new condition and in machine-capable formats (reels, trays, tubes). Bulk materials must be approved by the FTC.
QMS Fast Track swiftly moves your project through our process, from order acceptance to engineering to material receipt to manufacturing and inspection, and delivery to your location.