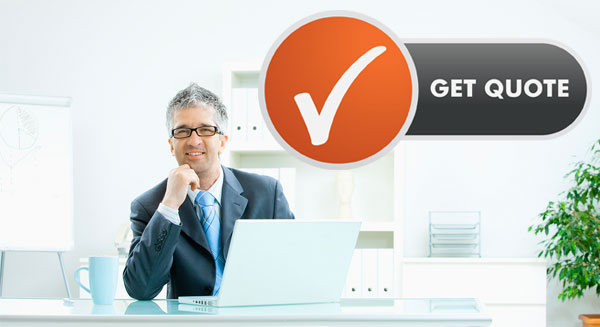 QMS welcomes the opportunity to provide you a quote for your manufacturing needs. With some basic information provided below, our experienced team will respond promptly to your request. If you prefer to Chat with a representative, you may click the Chat Now button below. You may also call QMS directly at (407) 531-6000, or use this brief contact form and an expert will respond to you promptly.
Regardless of your project's scale, complexity, or schedule, allow QMS to demonstrate our unparalleled value as your manufacturing partner. Thank you for contacting QMS!
Please call QMS direct prior to the transmission of any ITAR sensitive material.