Quick Contact Request
Please fill in information below and we will be in touch shortly.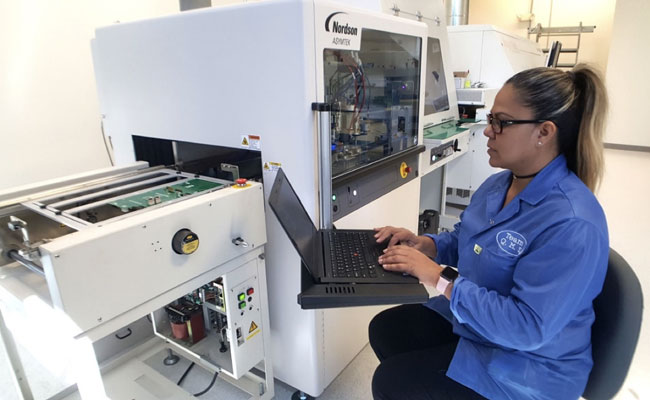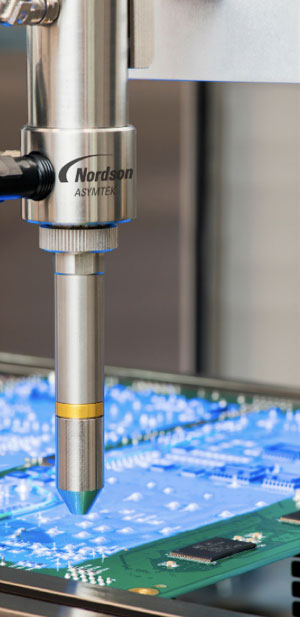 QMS offers Conformal Coating service to protect your sensitive electronics from environmental factors they may be exposed to, such as moisture, dust, salt, chemicals, temperature changes and mechanical abrasion. Conformal coatings may also be used to reduce formation of "tin-whiskers" and for the prevention of "current bleed" between closely positioned components.
QMS offers in-house services for Acrylic and Urethane coatings. Other materials may be supported upon request, such as Silicone and Parylene.
The process at QMS includes programmed-spray application, UV curing and IR/Convection oven curing stations. The Engineering team at QMS is able to handle simple and complex coating needs, in a wide range of thickness requirements, done in a repeatable and verifiable process.
Contact QMS to learn more about the benefits of Conformal Coating today!