Quick Contact Request
Please fill in information below and we will be in touch shortly.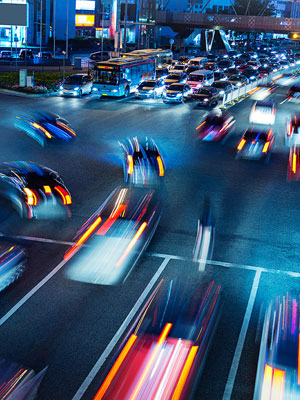 Traffic management systems are among the most common global daily interactive electronics, allowing for coordinated vehicular flow and safety in every industrialized world country. Proper traffic infrastructure control is critical to economic vitality and the safety of every driver, passenger, and pedestrian.
QMS manufactures traffic control platforms for one of the largest traffic management organizations in the world and remains a constant partner in the development, management, and system improvement leading to the safest, most consistent, and highest reliability possible performance.
From traffic video cameras, streets sensors, and stoplight controls, almost everyone in the world drives past QMS products every day. Urban planners also depend upon these data recorders and detection systems to identify high traffic zones, rerouting to relieve current overcrowding and coordinate future expansion projects based upon accumulated data.