Quick Contact Request
Please fill in information below and we will be in touch shortly.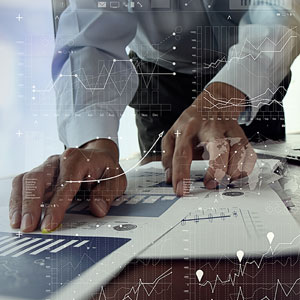 Strong partnerships are initiated upon a basic knowledge of certifications, standards, and operational guidelines. Whether a current QMS partner or soon to engage in a service opportunity, these additional important documents and resources below may assist to resolve specific questions or more thoroughly clarify basic understandings of quality, engineering, and other QMS specific support.
Please feel free to contact any of our professional staff for further assistance, clarification, or additional documentation needs.
White Papers
Important Documents & Information