Quick Contact Request
Please fill in information below and we will be in touch shortly.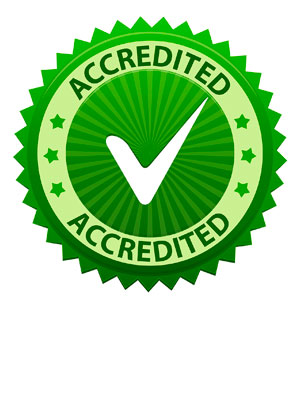 Quality Manufacturing Services' many industry accreditations relative to quality, soldering, inspection, and process control provide market recognized authority that we possess the professional, technical, and engineering foundations necessary for achievement excellence.
Even though a significant amount of time, finances, and additional resources are invested in accomplishing and maintaining these standards, they provide common collective benchmarks enabling our customers to focus on value added performance considerations without concern of manufacturing inconsistencies or nonconformity variation.
These accreditations represent a portion of the Quality Manufacturing Services knowledge depth towards sustaining customer value.
– IPC workmanship standards Class II, III
– IPC's J-STD-001 Training and Certification Programs
– IPC-610 Training and Certification Programs
– Internal IPC-610 certified trainers
– ITAR Registered
– AS9100: 2016
– ISO 13485 Compliant
– PPAP, FMEA's, SPC tracking
– RoHS Compliance XRF Screening in house
– CircuitCAM manufacturing documentation
– ECN-controlled processes
– Automated BOM validation and integration
– Approved Vendor List validation and sustainment
– In-circuit and functional test verification
– Automated Optical Inspection (AOI) of SMT products
– Continuous improvement
– 5S System implementation