Quick Contact Request
Please fill in information below and we will be in touch shortly.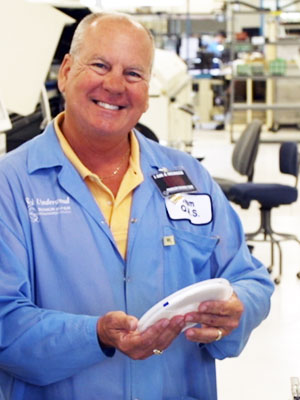 QMS supports customer programs using the "Single Point of Contact" approach. A dedicated Program Manager is your primary contact for all matters relating to your QMS projects, making communications simple and effective.
Your Program Manager will work with you to develop proposals, coordinate ordering and scheduling, keep you updated on project status, and handle questions during your product manufacturing lifecycle.
Our Program Managers are experienced and knowledgeable in all aspects of QMS processes, as well as electronics manufacturing technologies. You will appreciate the value of QMS as your manufacturing partner while relying on your Program Manager to ensure success.
From New Product Introduction and Prototype projects, to steady-state production volumes, to end-of-life production management and Repair Depot support, your Program Manager stands ready to support your manufacturing needs.