Quick Contact Request
Please fill in information below and we will be in touch shortly.
QMS Installs New Panasonic NPM SMT Machine
March 7, 2016 by Philip P. Thurman | News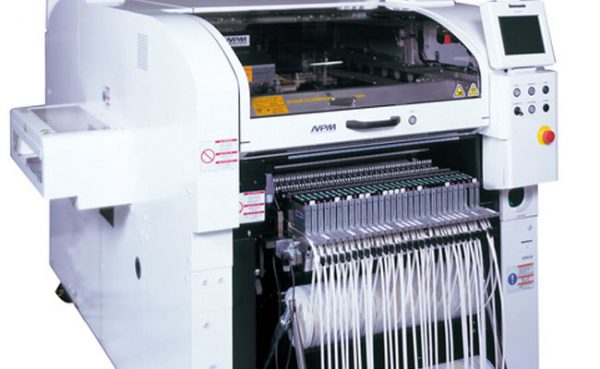 In our constant analysis, industry awareness, and resource reinvestment commitment to provide increasing value, QMS is pleased to announce our newest Surface Mount Technology placement machine installation.  The Panasonic NM-E-JM5D represents the QMS promise to better service your volume and throughput demands while simultaneously enhancing quality expectations with precision, repeatability, and technical excellence.
This newest addition offers increased flexibility to accommodate larger volumes without sacrificing versatility.  Not only is the NM-E-JM5D capable of placing over 70,000 components per hour, it also precisely populates component sizes ranging all the way down to a 03015 mm microchip.  Size and speed do not sacrifice versatility.
It also provides capability to place up to 120×90 mm components up to 40 mm tall, including nearly 6" long (150 mm) connectors.
Schedule your next QMS factory tour to personally witness this cutting-edge electronics manufacturing technology in action!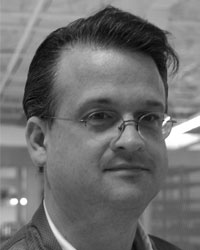 Philip P. Thurman
Phil is currently the Quality Assurance Director for Quality Manufacturing Services, Inc. and has been a manufacturing quality assurance executive for 30 years with extensive experience in military power management systems, electronic manufacturing services, and quality systems applications. Receiving a BA in English from Stetson University and an MBA in Organizational Leadership from Norwich University, he is a published author and often consulted for electronic systems manufacturing development guidance. His extensive knowledge offers unique insights into industry trends, manufacturing advancements, and the continuing role of quality assurance evolution relative to technological progression.