Quick Contact Request
Please fill in information below and we will be in touch shortly.
Answers to Concerns Regarding the Coronavirus COVID-19
March 18, 2020 by Jeffrey Cox | News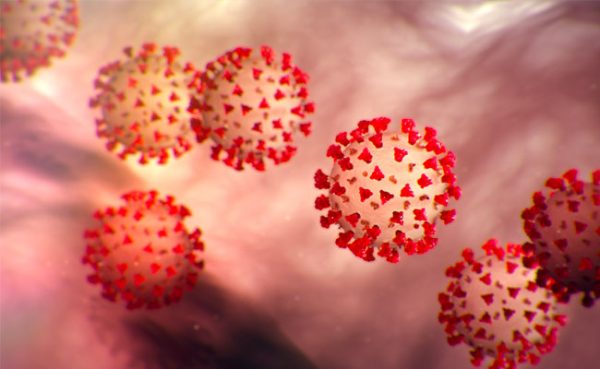 Dear Valued Customer,
Many have expressed concerns regarding Quality Manufacturing Services status during the current COVID-19 challenge. Like the Government, our policy is constantly evolving to implement best practices and our intent is to stay open to support and provide for our associates and customers. Our associate and customer safety always remains our top priority and these are just some of the current proactive measures we are taking to ensure that safety:
All possible preparations and precautions to minimize on-site virus spreading. These include keeping doors open, minimizing human contact, and regular disinfecting and wiping down areas of high traffic where potential touching may occur.
Requiring any symptom exhibiting associate to stay home for exposure elimination.
At this point, there is no reason to believe Quality Manufacturing Services operations will be temporarily halted due to the fact that half of our products are essential to the Department of Defense.
We are working on remote operations support development to continue account management and supply chain activity from home. Once finalized, we may start a home working rotation to further minimize exposure risk.
Customers are encouraged to take product early if there are any concerns regarding a need for their own resource alignment
Quality Manufacturing Services currently has sufficient capacity to serve your needs. We are continuing to work and aggressively schedule so in the event associates may be quarantined at some future date.
Quality Manufacturing Services operates two shifts. This allows associates the flexibility to accommodate children at home from school closures. Our standard operating hours are 6:00 AM – 11:00 PM EST enabling us to adapt to whatever outside influences may affect scheduling.
Quality Manufacturing Services appreciates the critical necessity to keep our partners informed and aware of any potential commitment impacts affecting our industry. We understand the trust and commitment you have placed in our professional partnerships and remain dedicated to uninterrupted support.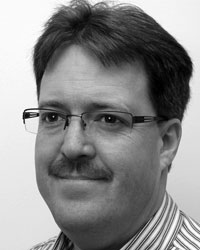 Jeffrey Cox
Jeffrey has more than 22 years of electronics contract manufacturing experience and currently serves as the Chief Executive Officer of Quality Manufacturing Services, Inc. Receiving a BS and MBA in Business Management from the University of Phoenix, he remains dedicated to Quality Manufacturing Services, Inc.'s corporate and ESOP success. His knowledge and vision reinforce an intense focus towards continuous improvement and maximum quality manufacturing excellence.