Quick Contact Request
Please fill in information below and we will be in touch shortly.
Moving Electronics Contract Manufacturing in China to the US
June 18, 2018 by Jeffrey Cox | News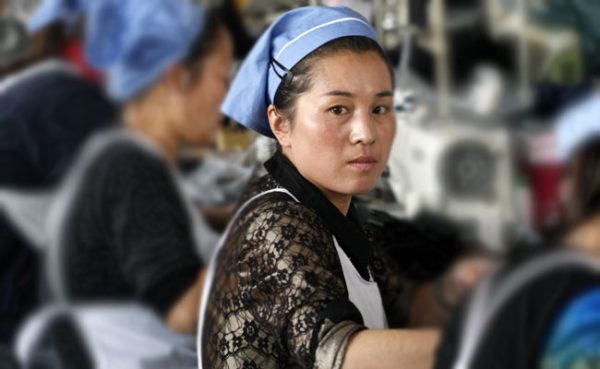 Quality Manufacturing Services, Inc. has witnessed a consistent customer trend to move manufacturing from the Pacific Rim back to North America or PCB Assembly in China to the US. Common reshoring motivators include distance, quality, communication, and cost.
QMS quote opportunity activity moving products away from Chinese sourcing has been steady for the past two years. Of the four previously mentioned motivators, cost is typically the highest rated challenge for many decision makers. Understanding true cost alignment with the other factors properly calculated, enables organizations to realize gap costs are not as significant as once perceived.
I believe QMS and other domestic electronics contract manufacturers are striving to narrow the total gap cost. QMS continues US support and engagement through the highest possible quality in conjunction with competitive but fair pricing. QMS realizes the importance of innovation and automation while striving to fulfill both for our customers and employee owners.
After a complete market analysis, QMS strives to lead all competition and offer excellent US, Canadian, and European companies a safe, close, high quality, and cost competitive manufacturing location. We offer tremendous gratitude to those organizations who have left Chinese manufacturing sources and repatriated products. Thanks to our fantastic customer partners, QMS has added two additional pick and place machines, twenty additional employee owners in 2018, and a second shift.
In 2017 and 2018, QMS has significantly invested in automation. While primarily a batch build manufacturing facility supporting hundreds of customers with thousands of products, streamlining and automation remain vital framework components of our corporate strategy.
I encourage dialogue with your personal account manager and listen to the wonderful developments occurring at QMS. If QMS is not currently manufacturing your products, please drop by for a tour and witness for yourself what this premiere company in Lake Mary, Florida may offer.
Sincerely,
Jeffrey Cox
CEO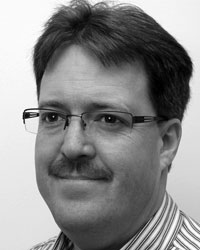 Jeffrey Cox
Jeffrey has more than 22 years of electronics contract manufacturing experience and currently serves as the Chief Executive Officer of Quality Manufacturing Services, Inc. Receiving a BS and MBA in Business Management from the University of Phoenix, he remains dedicated to Quality Manufacturing Services, Inc.'s corporate and ESOP success. His knowledge and vision reinforce an intense focus towards continuous improvement and maximum quality manufacturing excellence.