Quick Contact Request
Please fill in information below and we will be in touch shortly.
New Nitrogen Generator Further Expands QMS' In-House Capabilities
October 26, 2020 by Sam Hanna | News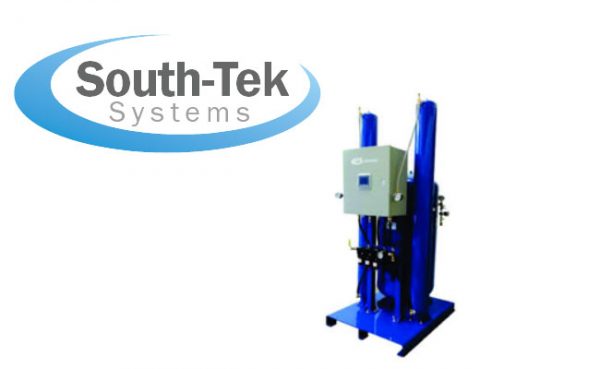 QMS is pleased to announce further expansion of our manufacturing capability with its new Nitrogen Generator.
This capital equipment addition enables on-site generation of Nitrogen for use in QMS' manufacturing processes.
South-Tek Systems' N2-GEN TS Series Nitrogen Generator is a PSA system designed for high purity Nitrogen applications, and has the capability of generating Nitrogen with purities up to 99.999%
Schedule a factory tour and learn more about QMS!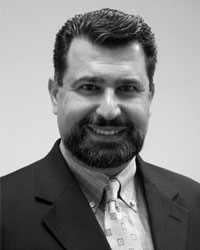 Sam Hanna
Sam brings an accomplished 20+ year career to QMS, working in the Electronics Manufacturing, Engineering Services, Information Technology, and Telecommunications industries. His extensive background includes leadership positions in General Management, Sales, Marketing, Operations, Quality Management, and Engineering.