Quick Contact Request
Please fill in information below and we will be in touch shortly.
New Trident Automatic Cleaning Defluxing System by Aqueous Technologies
October 19, 2020 by Sam Hanna | News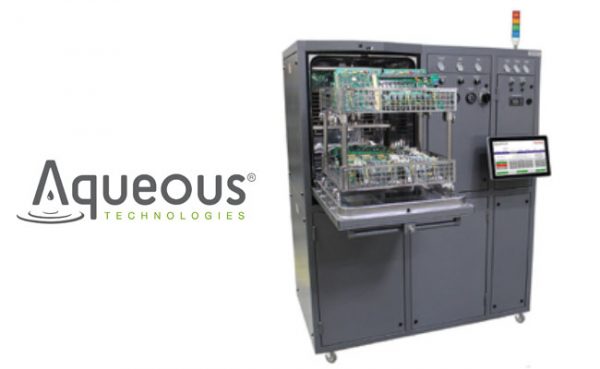 QMS is pleased to announce further expansion of our manufacturing capability with its new Trident Automatic Cleaning – Defluxing System by Aqueous Technologies.
The Trident ZDO is compatible with the industry's most popular cleaning chemical additives and is capable of removing all flux species as well as other polar and non-polar (water-soluble and non water-soluble) residues. The system has built-in programmable cleanliness verification testing and built-in closed-loop rinse water recycling systems.
The Trident ZDO removes any flux from any alloy, and operates a closed-loop (zero discharge) wash cycle, as well as a zero discharge rinse cycle.
Schedule a factory tour and learn more about QMS!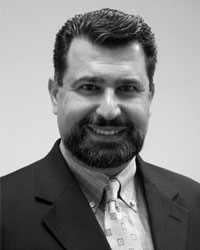 Sam Hanna
Sam brings an accomplished 20+ year career to QMS, working in the Electronics Manufacturing, Engineering Services, Information Technology, and Telecommunications industries. His extensive background includes leadership positions in General Management, Sales, Marketing, Operations, Quality Management, and Engineering.