Quick Contact Request
Please fill in information below and we will be in touch shortly.
QMS Adds Two New Selective Soldering Systems by Pillarhouse International
January 17, 2018 by Sam Hanna | News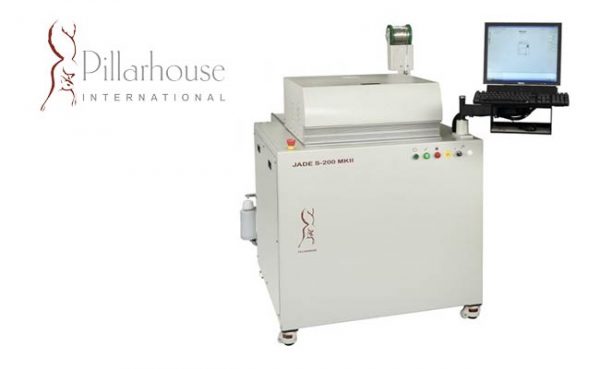 QMS is pleased to announce our addition of two new Selective Soldering Systems by Pillarhouse International.
This capital addition further expands manufacturing capacity, accelerates productivity, and advances capability within the component soldering operation.
The Pillarhouse platform continues as the QMS Selective Solder system of choice based upon proven accuracy, repeatability, speed, and flexibility performance.
The systems provide flexibility for both RoHS and non-RoHS solder requirements, as well as various flux chemistries common in the industry.
Schedule a factory tour and learn more about QMS!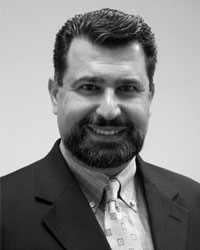 Sam Hanna
Sam brings an accomplished 20+ year career to QMS, working in the Electronics Manufacturing, Engineering Services, Information Technology, and Telecommunications industries. His extensive background includes leadership positions in General Management, Sales, Marketing, Operations, Quality Management, and Engineering.