Quick Contact Request
Please fill in information below and we will be in touch shortly.
QMS Expands Manufacturing Capability with New Aquastorm 100
October 22, 2020 by Sam Hanna | News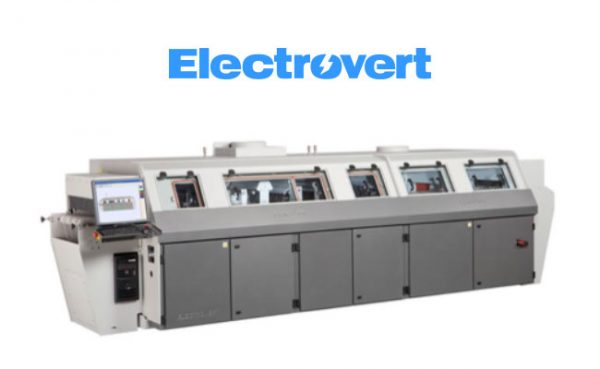 QMS is pleased to announce further expansion of our manufacturing capability with its new Aquastorm 100 In-line PCB Cleaner by Electrovert.
The Aquastorm is considered the industry's best for precision cleaning, performance, quality construction and life cycle durability.
As high-reliability PCBs become miniaturized, denser and more complex, board assemblers are seeking ways to increase board level reliability, and cleaning is seen as a process solution. Additionally, the importance of cleaning electronic assemblies increases dramatically in lead-free soldering applications.
Schedule a factory tour and learn more about QMS!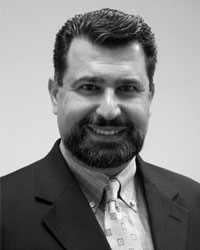 Sam Hanna
Sam brings an accomplished 20+ year career to QMS, working in the Electronics Manufacturing, Engineering Services, Information Technology, and Telecommunications industries. His extensive background includes leadership positions in General Management, Sales, Marketing, Operations, Quality Management, and Engineering.