Quick Contact Request
Please fill in information below and we will be in touch shortly.
QMS Further Expands Manufacturing Capability with a New SMD Counting Machine by OC-SCAN
March 13, 2019 by Sam Hanna | News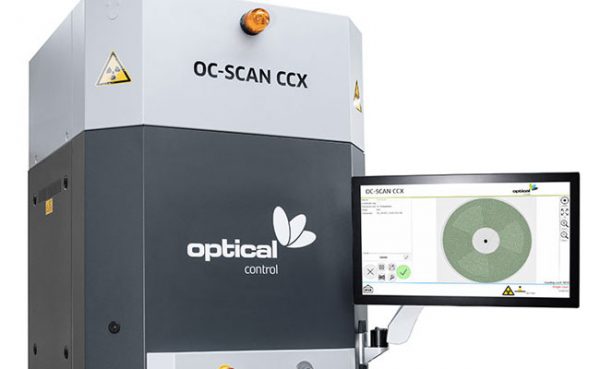 QMS is pleased to announce further expansion of our manufacturing capability with its new SMD Counting Machine by OC-SCAN.
This capital equipment addition enables exact inventory knowledge, more efficient production processes, on-time delivery and timely action in case of bottlenecks.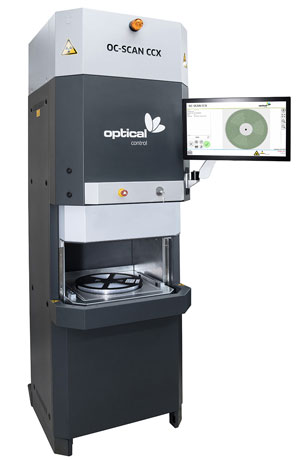 With the OC-SCAN CCX.3, the counting of SMD-components on reels is fast, exact and contactless. Even the counting results of reels with dry packs and large components in high volume packaging are absolutely exact. The operation of the CCX is intuitive and is supported by an automatic component recognition and artificial database intelligence.
Schedule a factory tour and learn more about QMS!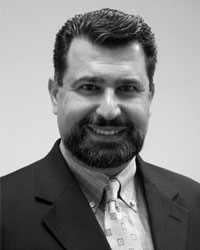 Sam Hanna
Sam brings an accomplished 20+ year career to QMS, working in the Electronics Manufacturing, Engineering Services, Information Technology, and Telecommunications industries. His extensive background includes leadership positions in General Management, Sales, Marketing, Operations, Quality Management, and Engineering.