Quick Contact Request
Please fill in information below and we will be in touch shortly.
QMS Installs New Cluso InvMan-S2 Reel Storage Solution
May 24, 2022 by Sam Hanna | News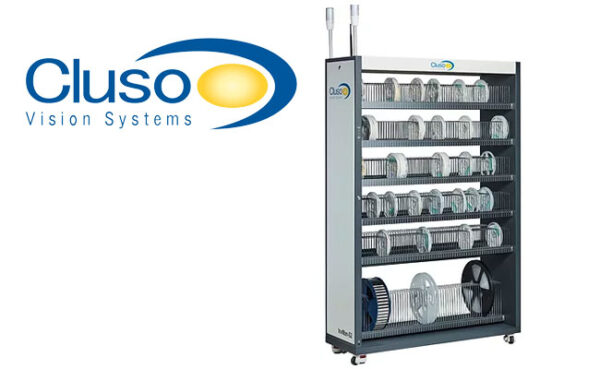 QMS is pleased to announce our installation of the Cluso InvMan-S2 Reel Storage Solution.
This newest addition enables increased flexibility to manage electronic components used in the manufacturing process. The Cluso InvMan-S2 is capable of accommodating component reels of any size, and tracing their location through a unique barcode system. This machine will optimize our storage capacity and improve manufacturing efficiency and kit management.
Schedule your next QMS factory tour to personally witness this cutting-edge inventory management technology in action!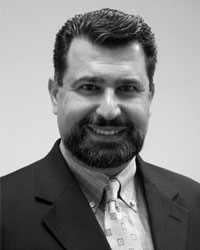 Sam Hanna
Sam brings an accomplished 20+ year career to QMS, working in the Electronics Manufacturing, Engineering Services, Information Technology, and Telecommunications industries. His extensive background includes leadership positions in General Management, Sales, Marketing, Operations, Quality Management, and Engineering.