Quick Contact Request
Please fill in information below and we will be in touch shortly.
QMS Installs New Programmable X-Ray System
August 7, 2015 by Philip P. Thurman | News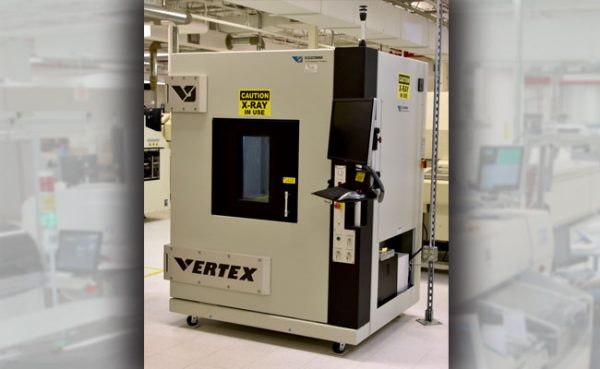 Miniaturization and advancing Bottom Termination Component (BTC) packaging is driving industry demand for process reliability and solder joint consistency no longer detectable through visual inspection.
Zero fail expectations require only the most revolutionary detection approaches available in today's market.
QMS is pleased to announce installation of our Next-Generation Vertex II X-Ray platform.
This 150 KV running fluoroscope offering three-dimensional axis inspection further enhances our current capability to inspect hidden terminations as well as provide superior solder connection photo imaging.
The Vertex II enables magnification down to the wafer and wire bond level, enabling analysis for EOS damage, counterfeit mitigation, and die structure integrity.  This newest capital asset takes the guesswork out of voiding percentage calculations, ball deformations, and other solder anomalies indicating process deficiencies.
This exciting addition supports our continuing commitment to provide customer service with nothing less than the best manufacturing equipment our industry may offer!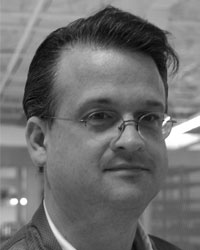 Philip P. Thurman
Phil is currently the Quality Assurance Director for Quality Manufacturing Services, Inc. and has been a manufacturing quality assurance executive for 30 years with extensive experience in military power management systems, electronic manufacturing services, and quality systems applications. Receiving a BA in English from Stetson University and an MBA in Organizational Leadership from Norwich University, he is a published author and often consulted for electronic systems manufacturing development guidance. His extensive knowledge offers unique insights into industry trends, manufacturing advancements, and the continuing role of quality assurance evolution relative to technological progression.