Quick Contact Request
Please fill in information below and we will be in touch shortly.
Addition of a New Conformal Coating System
July 20, 2018 by Sam Hanna | News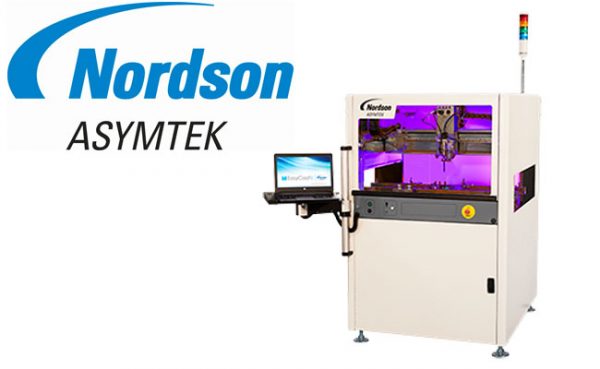 QMS is pleased to announce further expansion of our manufacturing capability with its new, state-of-the-art Conformal Coating System by Nordson Asymtek.
This addition of capital equipment increases manufacturing capacity, improves productivity and versatility, and advances capabilities within the conformal coating operation.
The Asymtek platform includes precision application spraying equipment, as well as UV (flash-cure) and an IR/Convection curing oven, providing the highest quality processing for your conformal coating requirements.
Schedule a factory tour and learn more about QMS!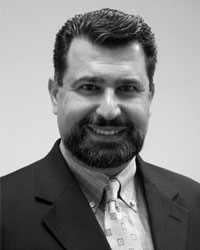 Sam Hanna
Sam brings an accomplished 20+ year career to QMS, working in the Electronics Manufacturing, Engineering Services, Information Technology, and Telecommunications industries. His extensive background includes leadership positions in General Management, Sales, Marketing, Operations, Quality Management, and Engineering.