Quick Contact Request
Please fill in information below and we will be in touch shortly.
QMS Selected by Top Canadian Manufacturer to Supply Electronics for Ventilators
April 23, 2020 by Sam Hanna | News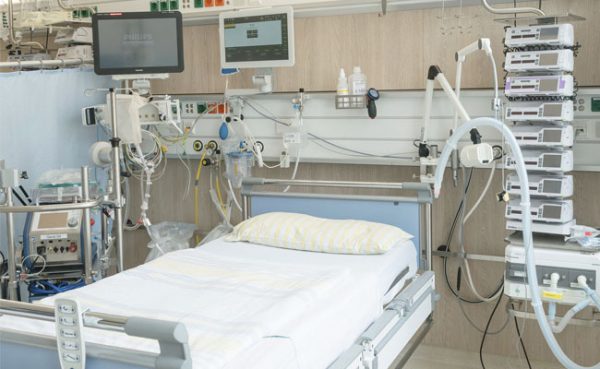 QMS is proud to announce being selected by a top Canadian manufacturer to supply electronics for the growing ventilator demand, in the battle against COVID-19.
QMS was awarded a contract to manufacture electronic components for 10,000 ventilators in an emergency relief effort for the Canadian government. The units will be manufactured at the QMS factory in Lake Mary, FL with urgent delivery requirements beginning in May, 2020.
QMS was selected for its strong reputation for quality and dependability, as a key provider of electronic manufacturing services.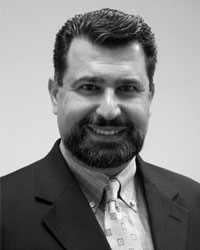 Sam Hanna
Sam brings an accomplished 20+ year career to QMS, working in the Electronics Manufacturing, Engineering Services, Information Technology, and Telecommunications industries. His extensive background includes leadership positions in General Management, Sales, Marketing, Operations, Quality Management, and Engineering.