Quick Contact Request
Please fill in information below and we will be in touch shortly.
Successful ISO9001: 2015 Quality Standard Surveillance Audit Completion.
August 20, 2018 by Sam Hanna | News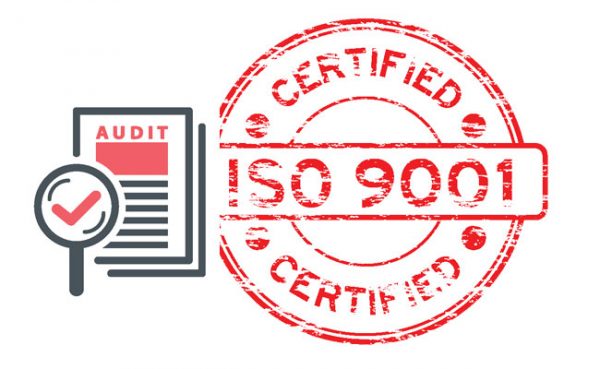 QMS is pleased to announce a successful ISO9001: 2015 quality standard surveillance audit completion.
Following a comprehensive review of the Quality Management System, NQA has recommended QMS for continued certification to the 2015 revision.
Phil Thurman, Director of Quality Assurance at QMS comments "Our team is pleased to receive NQA's ongoing certification recommendation to the latest ISO9001 standard revision. Deserved credit belongs to QMS leadership, staff, and every employee providing individual contributions to superior processes and unequalled industry quality."
Congratulations to the leadership and the entire staff at QMS for their commitment to, and continual focus on quality. We are entirely committed to delivering the highest quality products and workmanship for our customers, and ensuring superior business practices for the proud employee-owners at QMS.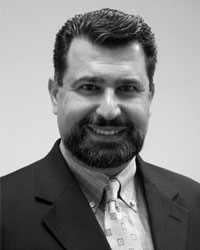 Sam Hanna
Sam brings an accomplished 20+ year career to QMS, working in the Electronics Manufacturing, Engineering Services, Information Technology, and Telecommunications industries. His extensive background includes leadership positions in General Management, Sales, Marketing, Operations, Quality Management, and Engineering.