Quick Contact Request
Please fill in information below and we will be in touch shortly.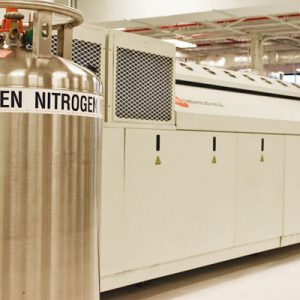 February 7, 2015
QMS is pleased to announce the implementation of Nitrogen Purge SMT Reflow Oven capability, keeping QMS at the leading edge of the high-tech Electronic Manufacturing Services industry. This enhanced capability enables QMS to ensure defect-free, textbook SMT solder reflow on the most advanced electronic components specified in today's demanding manufacturing requirements.