Quick Contact Request
Please fill in information below and we will be in touch shortly.
QMS Installs New Nitrogen Purge SMT Reflow Oven Capability
February 7, 2015 by Philip P. Thurman | News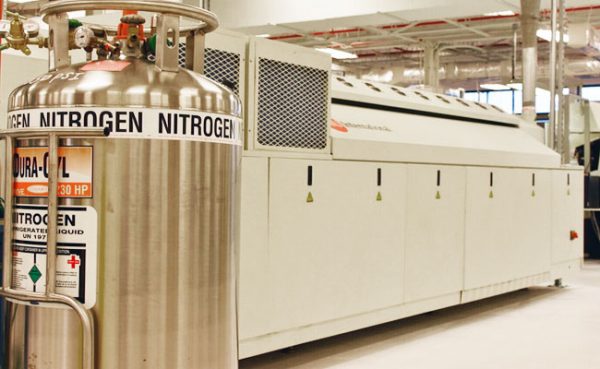 QMS is pleased to announce yet another exciting addition to our constantly expanding array of leading-edge manufacturing capital – the BTU International Pyramax 125N 10 chamber SMT Reflow Oven with nitrogen purge.
Every industry professional understands that oxidization is the enemy of proper solder flow.  Whether initial molecular oxidation has formed on PCB pads or questionable material storage conditions have initiated termination oxidation, Nitrogen Purge offers a nitrogen blanket mitigating the further advancement of negative oxidation upon solder reflow.
Nitrogen purge technology opens process windows, enhances solder joint crystalline structure, and the ten chambers enables a broader profile range to accommodate various solder allow chemistries and printed circuit board structures.
This capability augmentation ensures QMS production of defect-free, textbook surface mount reflowed joints for the most challenging electronic component package terminations necessitated by today's manufacturing demand.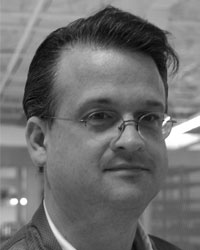 Philip P. Thurman
Phil is currently the Quality Assurance Director for Quality Manufacturing Services, Inc. and has been a manufacturing quality assurance executive for 30 years with extensive experience in military power management systems, electronic manufacturing services, and quality systems applications. Receiving a BA in English from Stetson University and an MBA in Organizational Leadership from Norwich University, he is a published author and often consulted for electronic systems manufacturing development guidance. His extensive knowledge offers unique insights into industry trends, manufacturing advancements, and the continuing role of quality assurance evolution relative to technological progression.