Quick Contact Request
Please fill in information below and we will be in touch shortly.
The International Organization for Standardization ISO and Aviation, Space and Defense Standards AS Certifications
June 9, 2018 by Sam Hanna | News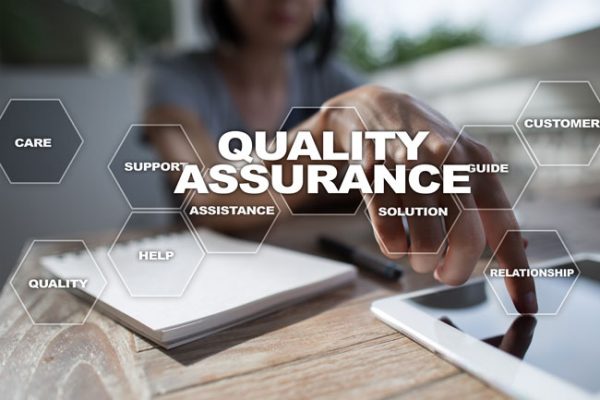 ISO 9001:2015
ISO-9001:2015
ISO 9001
ISO9001
ISO 9000:2015
ISO-9000:2015
ISO 9000
ISO9000
ISO 13485:2016
ISO-13485:2016
ISO 13485
ISO13485
AS9100:2016
AS 9100:2016
AS9100
AS 9100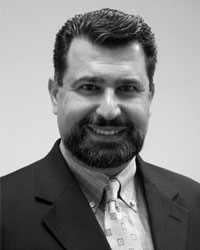 Sam Hanna
Sam brings an accomplished 20+ year career to QMS, working in the Electronics Manufacturing, Engineering Services, Information Technology, and Telecommunications industries. His extensive background includes leadership positions in General Management, Sales, Marketing, Operations, Quality Management, and Engineering.