Quick Contact Request
Please fill in information below and we will be in touch shortly.
Visit QMS at the AmCon Expo in Houston
September 13, 2019 by Sam Hanna | News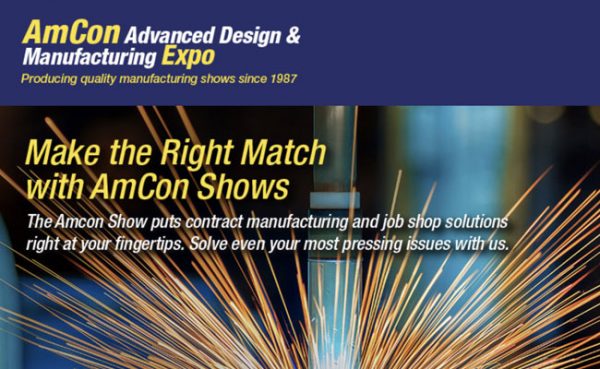 QMS will be attending the AmCon Advanced Design & Manufacturing Expo this October.
Visit us at booth 303!
NRG Center, Hall A1
NRG Pkwy, Houston, TX 77054
Wednesday, October 16th 9:30 am to 3:30 pm
Thursday, October 17th, 9:30 am to 3:00 pm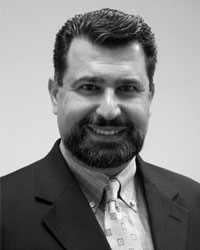 Sam Hanna
Sam brings an accomplished 20+ year career to QMS, working in the Electronics Manufacturing, Engineering Services, Information Technology, and Telecommunications industries. His extensive background includes leadership positions in General Management, Sales, Marketing, Operations, Quality Management, and Engineering.