Quick Contact Request
Please fill in information below and we will be in touch shortly.
PCB Manufacturers: Choosing the Right One
December 15, 2017 by Jeffrey Cox | News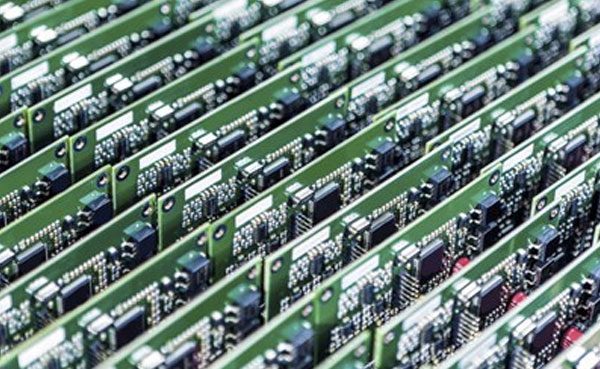 Choose wisely my friends? In all seriousness, electronics manufacturing is teeming with thousands of printed circuit board (PCB) manufacturers of every possible complexity and quality level. Like Quality Manufacturing Services, as a PCB assembly contract manufacturer, the possibilities are endless and our daily experience requires identifying and execution with most dependable PCB manufacturer supply chain available.
The key is right fit selection for both your needs and technology level. While PCB manufacturers should follow the same primary market requirements, many possess core competency specializations such as flex, high layers counts, unique materials, heavy copper, or basic two to four layer construction. Some brand names impart their specialties while others require more intensive research.
A reliable, high-quality PCB is the foundation of excellence. Without consistence performance, downstream operation will be a struggle at best and nonfunctional at worse. QMS purchases 95% of the PCBs for over one hundred of our customers, maintaining a current performance matrix. Our supply chain specialists' experience, knowledge, and insight locate "best fit" for both technology and volume demands. We source from twenty primary approved vendors.
Like anyone else in the industry, PCB manufacturers can make errors but the key is how these mistakes are handled, recovery remains seamless to the customer, and effective corrective action is implemented to prevent future reoccurrences. QMS demands the same quality level expectation from our supply chain that our customers expect from ourselves.
The internet has facilitated quick research of PCB manufacturers. There are also PCB manufacturer brokered sources offering a complete range of manufacturing capabilities in a single contact. These brokers make every effort to ensure only the highest quality facilities with the right technology processes your product.
I encourage anyone with a PCB manufacturing need to consider a PCB broker or printed circuit board assembly manufacturer engagement to determine your product's proper fit. When a PCB is poorly sourced, engineering can spend limitless hours troubleshooting and draining resources away from much better invested concentration. QMS devotes our reputation upon determining the most applicable customer PCB manufacturer maximizing quality and price.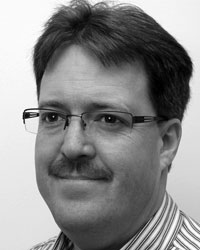 Jeffrey Cox
Jeffrey has more than 22 years of electronics contract manufacturing experience and currently serves as the Chief Executive Officer of Quality Manufacturing Services, Inc. Receiving a BS and MBA in Business Management from the University of Phoenix, he remains dedicated to Quality Manufacturing Services, Inc.'s corporate and ESOP success. His knowledge and vision reinforce an intense focus towards continuous improvement and maximum quality manufacturing excellence.