Quick Contact Request
Please fill in information below and we will be in touch shortly.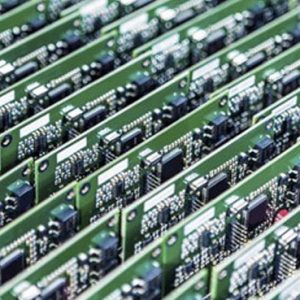 December 15, 2017
Electronics manufacturing is teeming with thousands of printed circuit board (PCB) manufacturers of every possible complexity and quality level. Choose the right one.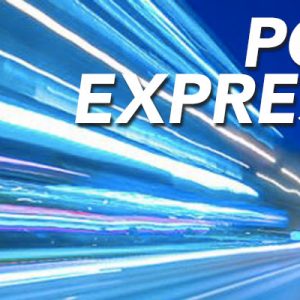 November 17, 2017
Quality Manufacturing Services, Inc., conveniently located in Lake Mary, Florida, has launched a successful model assembling printed circuit boards with equivalent speed and quality.