Quick Contact Request
Please fill in information below and we will be in touch shortly.
QMS Industry Certified to ISO-9001:2015 Standard
June 7, 2017 by Philip P. Thurman | News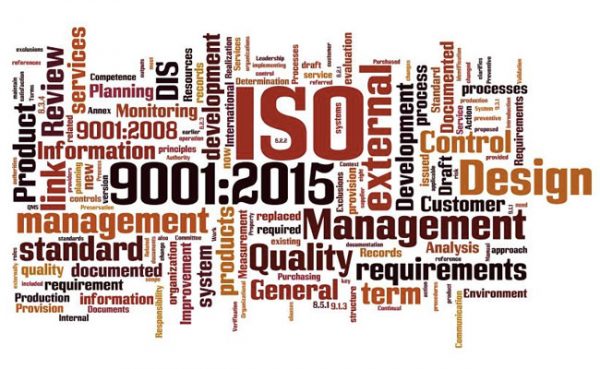 QMS is excited to announce it has successfully completed its full certification audit to the ISO-9001:2015 standard.
Following a week-long review of the entire Quality Management System, NQA has recommended QMS for certification to the newest standard, the 2015 revision.
Phil Thurman, Director of Quality Assurance at QMS comments "We are very pleased to be among the first Contract Electronics Manufacturers in the region to achieve certification to the newest revision of the ISO-9001 standard.
Congratulations to the leadership and the entire staff at QMS for their commitment to, and continual focus on quality. We are entirely committed to delivering the highest quality products and workmanship for our customers, and ensuring superior business practices for the proud employee-owners at QMS.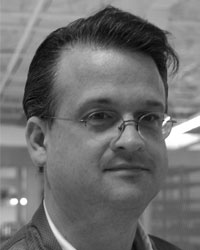 Philip P. Thurman
Phil is currently the Quality Assurance Director for Quality Manufacturing Services, Inc. and has been a manufacturing quality assurance executive for 30 years with extensive experience in military power management systems, electronic manufacturing services, and quality systems applications. Receiving a BA in English from Stetson University and an MBA in Organizational Leadership from Norwich University, he is a published author and often consulted for electronic systems manufacturing development guidance. His extensive knowledge offers unique insights into industry trends, manufacturing advancements, and the continuing role of quality assurance evolution relative to technological progression.