Quick Contact Request
Please fill in information below and we will be in touch shortly.
QMS Installs New DEK Horizon 03i Screen Printer
October 12, 2017 by Philip P. Thurman | News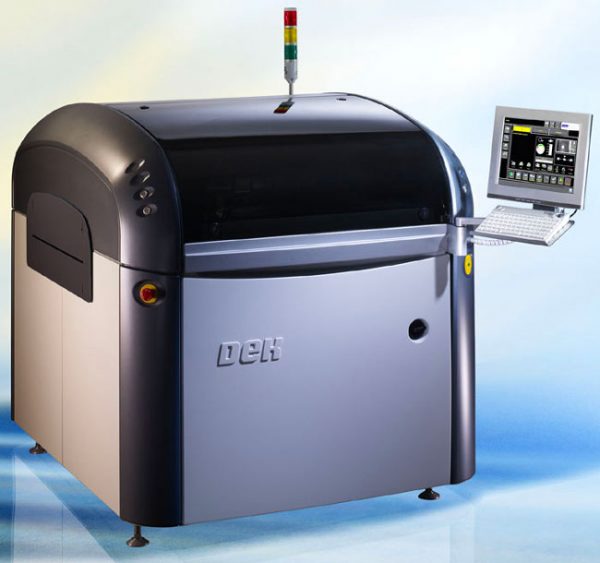 QMS is pleased to announce our fourth DEK Horizon 03i Screen Printer installation.
This capital addition further expands manufacturing capacity, accelerates productivity, and advances capability within the Surface Mount Technology assembly operation.
The DEK Horizon platform continues as the QMS screen printer of choice based upon proven accuracy, repeatability, speed, and flexibility performance.
Schedule a factory tour and learn more about QMS!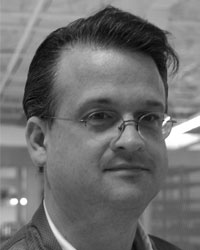 Philip P. Thurman
Phil is currently the Quality Assurance Director for Quality Manufacturing Services, Inc. and has been a manufacturing quality assurance executive for 30 years with extensive experience in military power management systems, electronic manufacturing services, and quality systems applications. Receiving a BA in English from Stetson University and an MBA in Organizational Leadership from Norwich University, he is a published author and often consulted for electronic systems manufacturing development guidance. His extensive knowledge offers unique insights into industry trends, manufacturing advancements, and the continuing role of quality assurance evolution relative to technological progression.