Quick Contact Request
Please fill in information below and we will be in touch shortly.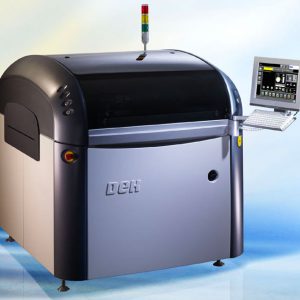 October 12, 2017
QMS is pleased to announce our fourth DEK Horizon 03i Screen Printer installation. This capital addition further expands manufacturing capacity, accelerates productivity, and advances capability within the Surface Mount Technology assembly operation.