Quick Contact Request
Please fill in information below and we will be in touch shortly.
Quick Turn PCB Assembly
August 17, 2017 by Philip P. Thurman | News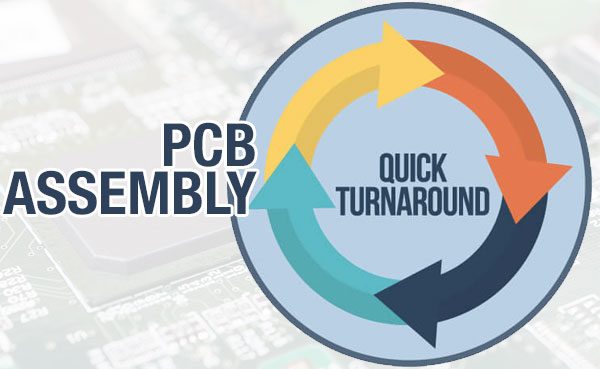 With budget challenges, visibility weakness for long-term demand, and shrinking technical staff, the quick turn PCB Assembly requirements pace is only accelerating. Component lead times are extending to historic levels from global competition, forcing electronic PCBA quick turn solutions far beyond traditional capabilities and limitations of the best intended program management.
Quality Manufacturing Services, Inc. answers your challenges. Our experienced, professional team is dedicated to your success. From initial contact, throughout the manufacturing cycle, your customer delivery, and feedback for potential future engineering changes, our unparalleled responsiveness and communication ensures resulting timeliness and quality results surpassing your expectations. Many electronic manufacturing service (EMS) providers may advertise quick-turn capability, but in reality do not meet delivery commitments or compromise reliability for speed, lacking sufficient comprehensive technical expertise to coordinate the multiple shifting disciplines necessary for success.
Accuracy, reliability, and sustained conformance to industry accreditations do not require sacrifice for the sake of speed. Hundreds of collective experience years in the electronics manufacturing industry, electronic components, distribution, engineering, and operations all compose our core competency enabling the rapid manufacturing and delivery of your printed circuit board assembly.
Multiple reasons may compel quick turn scenarios including time to market sensitivity, inaccurate forecasting models, financial development shortcomings, or aggressive sales scheduling reacting to customer demand. Regardless of motivation, the QMS team has an established track record of distinction. We maintain the highest communication levels, ensuring information is as accurate as possible throughout each cycle stage while serving as your organization's manufacturing extension. While a senior-level team member maintains personal responsibility for coordination, the entire dedicated team provides support to whatever extreme necessary to fulfill or surpass your expectation. Not only does QMS support new quick turn assembly, but may also assist in reworking, replacing, or populating specific assembly components. Whether the technology is SMT, hybrid, micro-packaging, rigid, or flex, QMS is your committed partner delivering the highest quality and responsiveness achievable in today's market.
Quick turn printed circuit board assembly manufacturing is composed of multi-level, dynamic variables requiring a comprehensive interactive understanding. Working in conjunction with our skilled staff, QMS personnel will optimize the most efficient manufacturing approach yielding the highest quality result. With state of the art manufacturing equipment, QMS maintains the capability to react and successfully execute.
When your customers settle for nothing less than they very best the market may offer, you also demand this elevated service expectation and turn to the recognized market leader. QMS' proven quick turn PCB assembly excellence enables you to experience the dramatic difference between what EMS providers claim and what we deliver.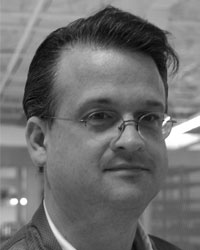 Philip P. Thurman
Phil is currently the Quality Assurance Director for Quality Manufacturing Services, Inc. and has been a manufacturing quality assurance executive for 30 years with extensive experience in military power management systems, electronic manufacturing services, and quality systems applications. Receiving a BA in English from Stetson University and an MBA in Organizational Leadership from Norwich University, he is a published author and often consulted for electronic systems manufacturing development guidance. His extensive knowledge offers unique insights into industry trends, manufacturing advancements, and the continuing role of quality assurance evolution relative to technological progression.