Quick Contact Request
Please fill in information below and we will be in touch shortly.
SMT Assembly and Prototyping
May 1, 2017 by Philip P. Thurman | News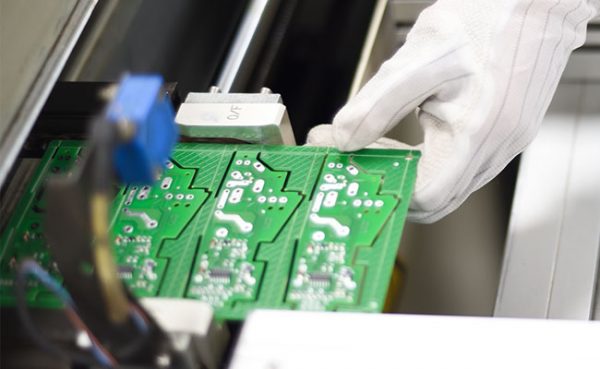 Even with years of experience in circuit card assembly design, program management, or performance analysis, every circuit design engineer encounters events beyond immediate control or even anticipatory awareness. There's often that last moment, customer change demand to your original operational specification, a part that you suddenly discover is and never will be available again, or an exotic impedance control geometry remains unbalanced regardless of how many simulations were run.
Meanwhile, half of your organization's resource are lined up – production workers, test department, system integrators – and you have to tell everyone to go home and wait because although you've adjusted the design, every EMS quotes four to six weeks prototype build time after receipt of the last bill of material item.
Meanwhile, customers to whom your sales group committed delivery weeks prior start making phone calls, news of the dilemma travels, and voices higher up your chain of command are demanding answers. Sound familiar?
Quality Manufacturing Services is your solution. Regardless of development maturity, QMS possesses the technical resources and personnel to handle practically every degree of development sophistication whether basic through-hole to cutting edge, twenty-five layer dense SMT population with unique layout or prototype/preproduction volume.
Any component packaging including microBGAs, LGAs, package on package, micropitch PQFNs, and chip ceramics down to 01005, configuration, or complexity are no match for our innovative manufacturing approach combination that delivers the right assembly at the right time without sacrifice to quality or reliability. During design infancy, engineering changes are a fact of life and your success hinges upon an EMS with both agility and technical expertise.
Success requires a mutual valued partnership of open, honest dialogue where QMS defines our success as your success. So take away the worry and stress by turning the responsiveness of weeks into days and hours – QMS is here for you!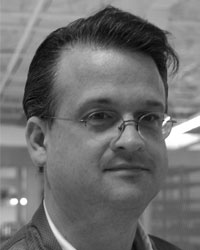 Philip P. Thurman
Phil is currently the Quality Assurance Director for Quality Manufacturing Services, Inc. and has been a manufacturing quality assurance executive for 30 years with extensive experience in military power management systems, electronic manufacturing services, and quality systems applications. Receiving a BA in English from Stetson University and an MBA in Organizational Leadership from Norwich University, he is a published author and often consulted for electronic systems manufacturing development guidance. His extensive knowledge offers unique insights into industry trends, manufacturing advancements, and the continuing role of quality assurance evolution relative to technological progression.