Quick Contact Request
Please fill in information below and we will be in touch shortly.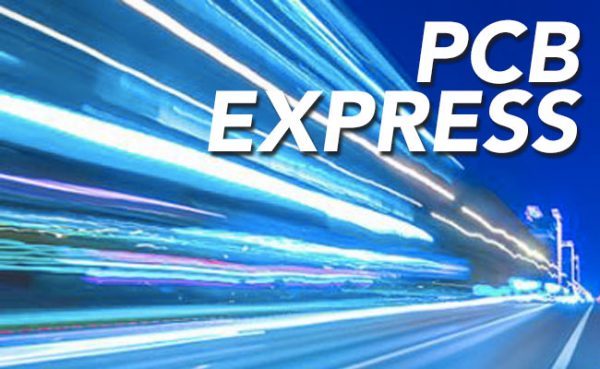 Quality Manufacturing Services, Inc., conveniently located in Lake Mary, Florida, has launched a successful model assembling printed circuit boards with equivalent speed and quality.
If your opportunities require instant response and immediate execution, establish a PCB Express relationship with QMS, your domestic partner.
Quality Manufacturing Services can fulfill your demand with seven current equipment lines and two more arriving soon. Building a reputation for accomplishing excellence in the latest cutting-edge technology manufacturing, QMS also services traditional packages and assembly. Our capital equipment diversity enables fulfilling and exceeding customer expectations regardless of requirements.
When launching a QMS relationship, a single account manager serves every concern as a single point of contact with a supporting professional team. QMS offers purchasing, supply chain management, and assembly or manufacturing from your supplied kit. An account manager strategy enables your ability to strategize and preplan as new designs are developed, engineering changes are implemented, and empower your sales group to pursue future potential opportunities. Build consolidation at QMS also leverages both cost reduction and material flexibility increase. Quite often, existing stock enables customer high speed prototyping and quick turn build responsiveness.
QMS encourages customers to engage prospects with our team of professionals at the earliest opportunity. Our strong engineering and supply chain teams will partner during the front end planning phase, ultimately reducing your costs while strategizing on design layout and manufacturability. Current market conditions demand a world where speed to market is critical and express build expectations have become the standard.
Let us mutually partner on your impending builds so together, we can dramatically reduce your manufacturing lead time. With an established account manager relationship, stencils, manufacturing processes, and other preparatory essentials will be waiting on materials to aggressively execute your production.
We look forward to becoming your manufacturing extension!
Jeffrey Cox
CEO
Quality Manufacturing Services, Inc.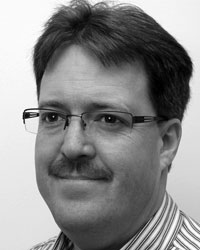 Jeffrey Cox
Jeffrey has more than 22 years of electronics contract manufacturing experience and currently serves as the Chief Executive Officer of Quality Manufacturing Services, Inc. Receiving a BS and MBA in Business Management from the University of Phoenix, he remains dedicated to Quality Manufacturing Services, Inc.'s corporate and ESOP success. His knowledge and vision reinforce an intense focus towards continuous improvement and maximum quality manufacturing excellence.